As featured in: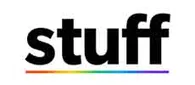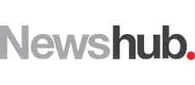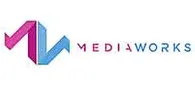 Timaru, South Canterbury

Photographer and Videographer
"As a freelance cameraman and photographer, getting a great shot is what drives me."
Work with Brian, a Timaru based photographer with 30+ years experience.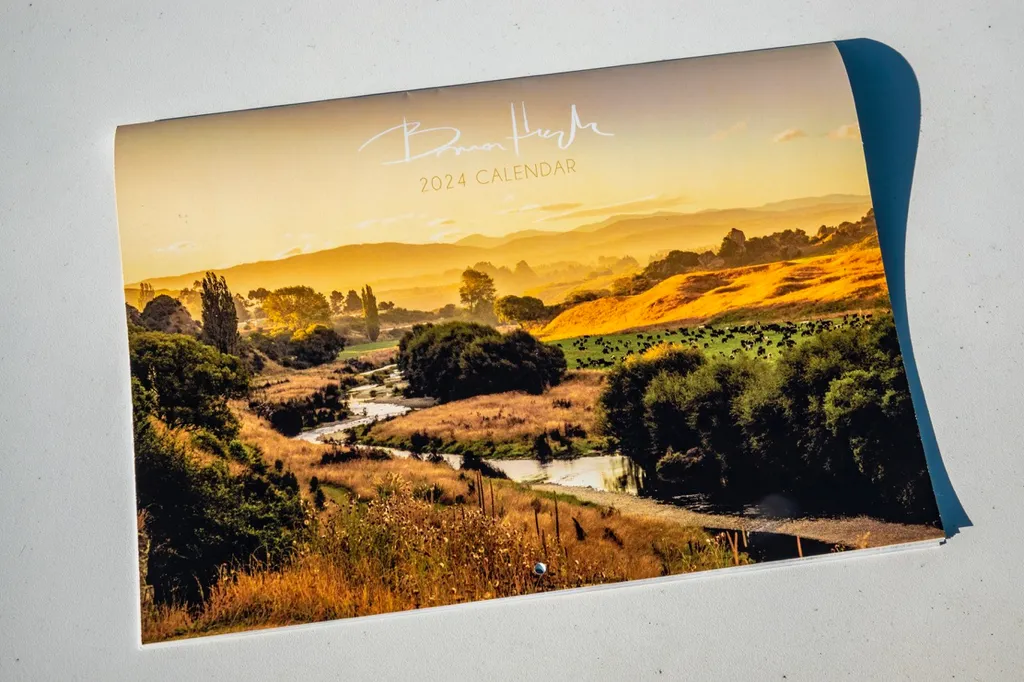 Each year, Brian High curates a calendar showcasing his top photographs, predominantly taken in the scenic South Canterbury and its surrounding areas within the South Island of New Zealand.
Calendars Remaining: 20
Limit 5 calendars per order.
For larger orders, please send an email to brianhighproductions@gmail.com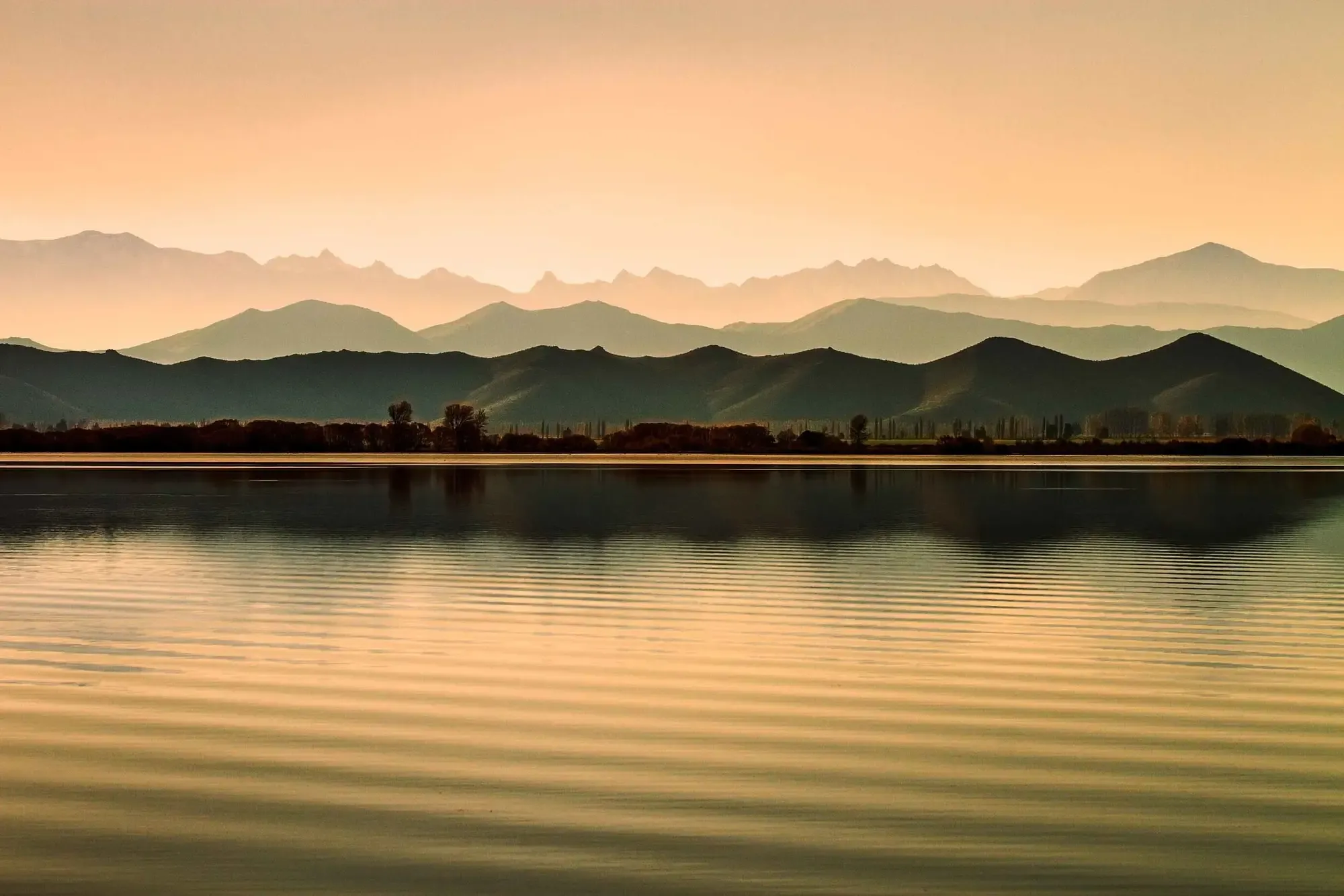 Quality and Experience
With over 30 years of experience in the industry, Brian has the tools available to deliver your next project. Photography, videography, video production, video editing, rights to images, books, documenting, and design are all areas of expertise.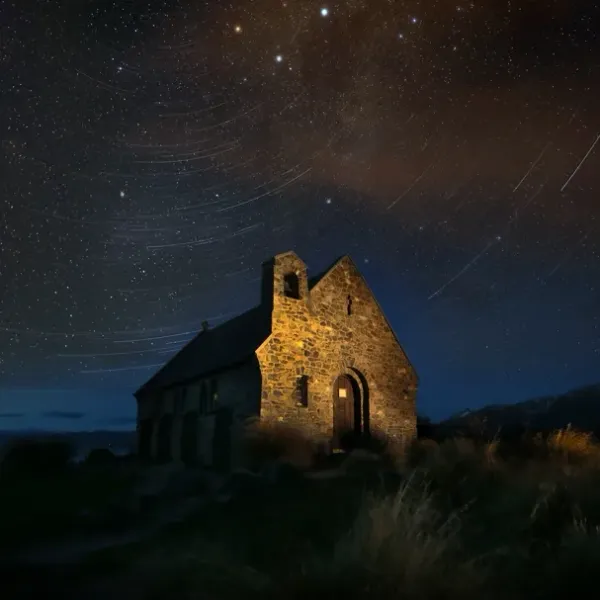 Still Photography
Beautiful New Zealand imagery as you have never seen it before. Specifically request an image to be captured or select your favourite from an extensive and exclusive library.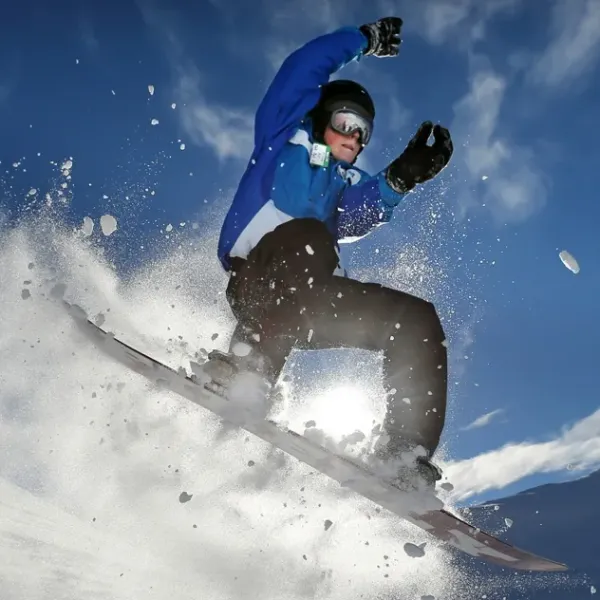 Video Production
High quality, creative footage and editing produced to meet the needs of your project.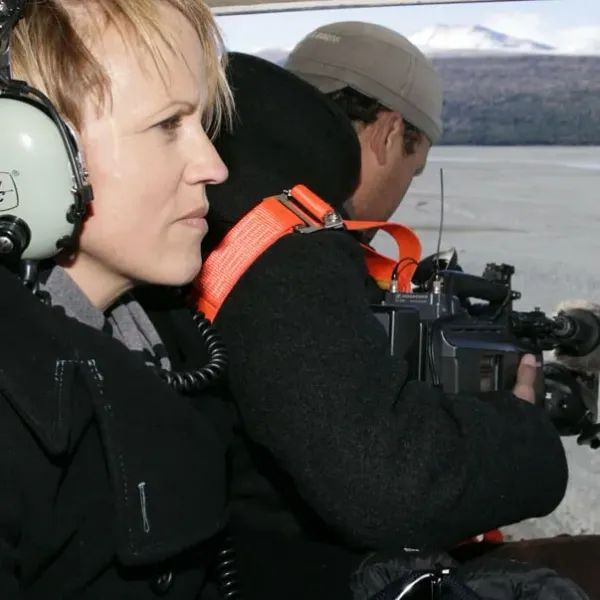 Freelance
Media outlets, production companies, advertising agencies, and also corporate promotions.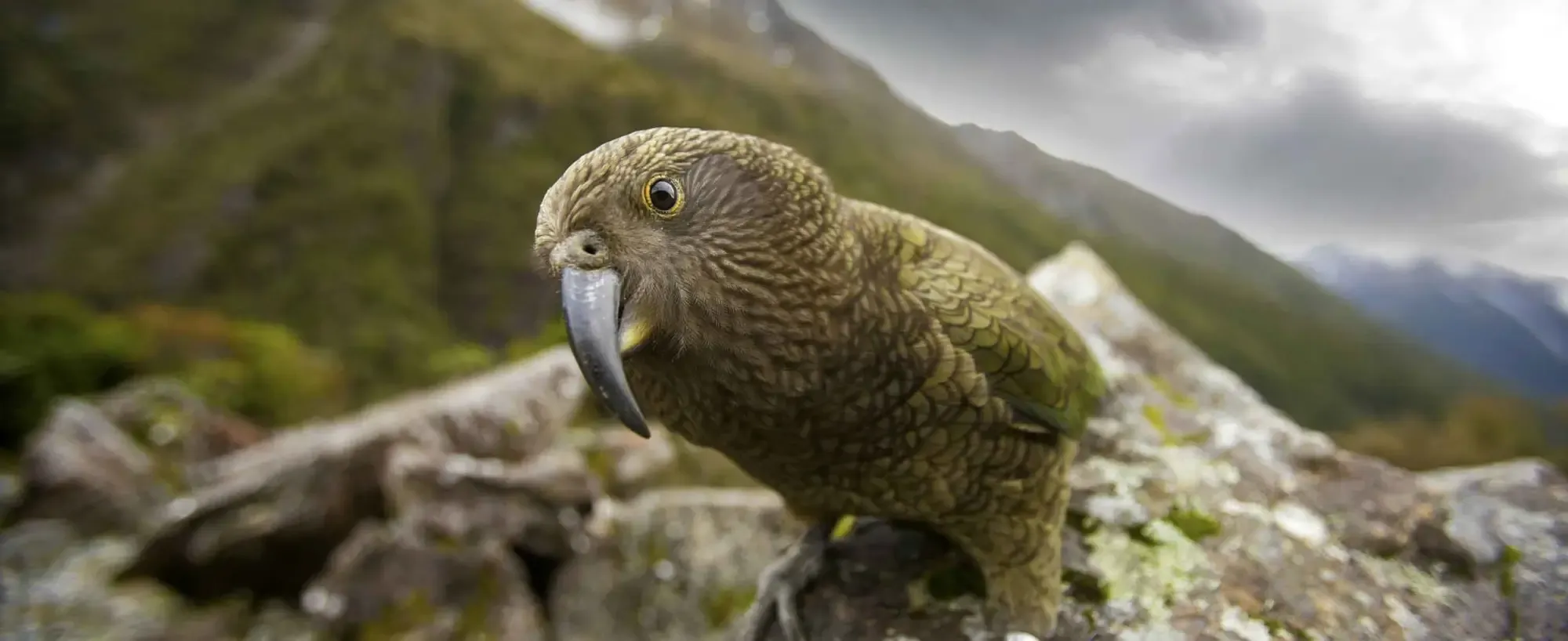 Timaru, South Canterbury, New Zealand based Photographer
What sets Brian apart as a freelance photographer and videographer, is his passion to always capture the best shot.
Based out of Timaru, New Zealand, Brian has a wealth of experience within New Zealand and internationally. Brian is known for his stunning work throughout the South Island, specifically the South Canterbury region.
"For over 30 years I have produced video and still photographs for New Zealand and International media outlets, agencies, broadcasters and publications. With high quality cameras and edit systems, creative and innovative imagery has been produced for critical and demanding clients."
"These images are obtained with patience and professionalism, inspired by the places and people I see."